Clinton Christmas Commentary 12 25 19
Christmas ( FJM )
COMMENTARY: As a father of three, I'm always interested to see what my little ones ask for each Christmas. 
This is a picture of my son proudly holding his letter to, um, S-A-N-T-A a few years back!!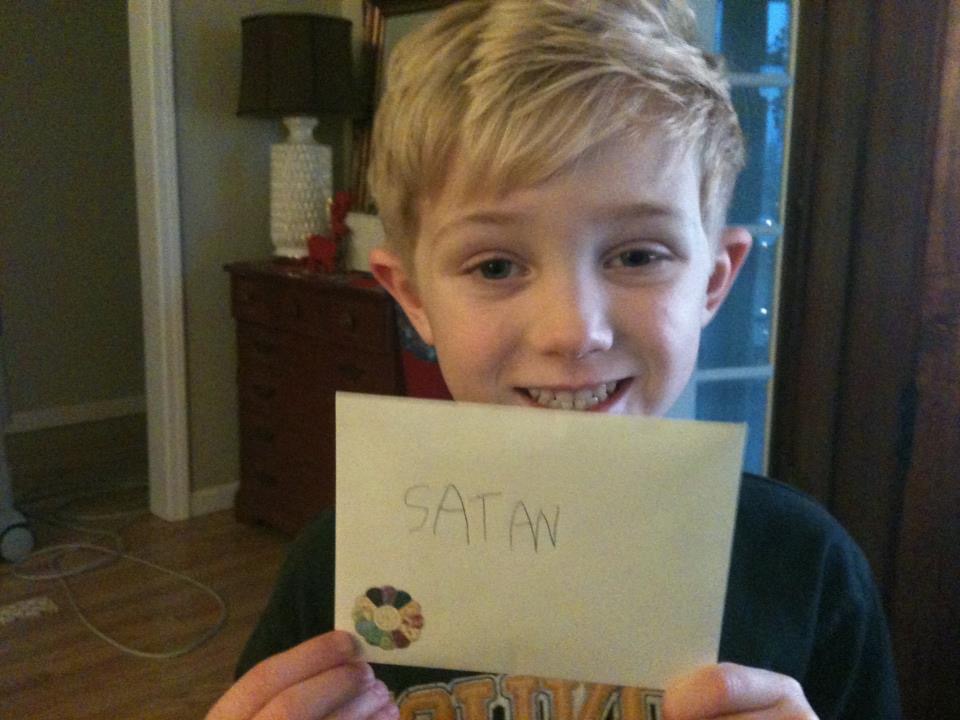 The list is always so complete, well thought out and purposely written.
Among those crayola characters, we've read requests for video games, a drone, basketballs and my daughter has relentlessly asked for a horse. She even painted her letter to Santa this year. If Santa doesn't come through, I'm sure one day soon I'll give in. 
I remember doing something similar as a kid and my parents did too. What I don't remember is the year I stopped making a list. 
In fact the last decade or so my wife and I hardly even discuss what we want for Christmas. As parents its just more fun to buy for the little ones.
Maybe the problem is three fold.
1. Everything we want or "need" we can just go take care of when we have the time or the money.
2. Those wants tend to be a little pricier than the two-wheel hoverboard my six year old is requesting this season (where he'll actually ride it on our dirt road is another story). 
3. Sometimes the things we want can't really be bought. 
So, unless its a talk show host doling out big ticket give-aways, getting what you REALLY want as an adult may be why making a list seems trivial.
If I were going to make a Christmas wish list this season it might look something like this: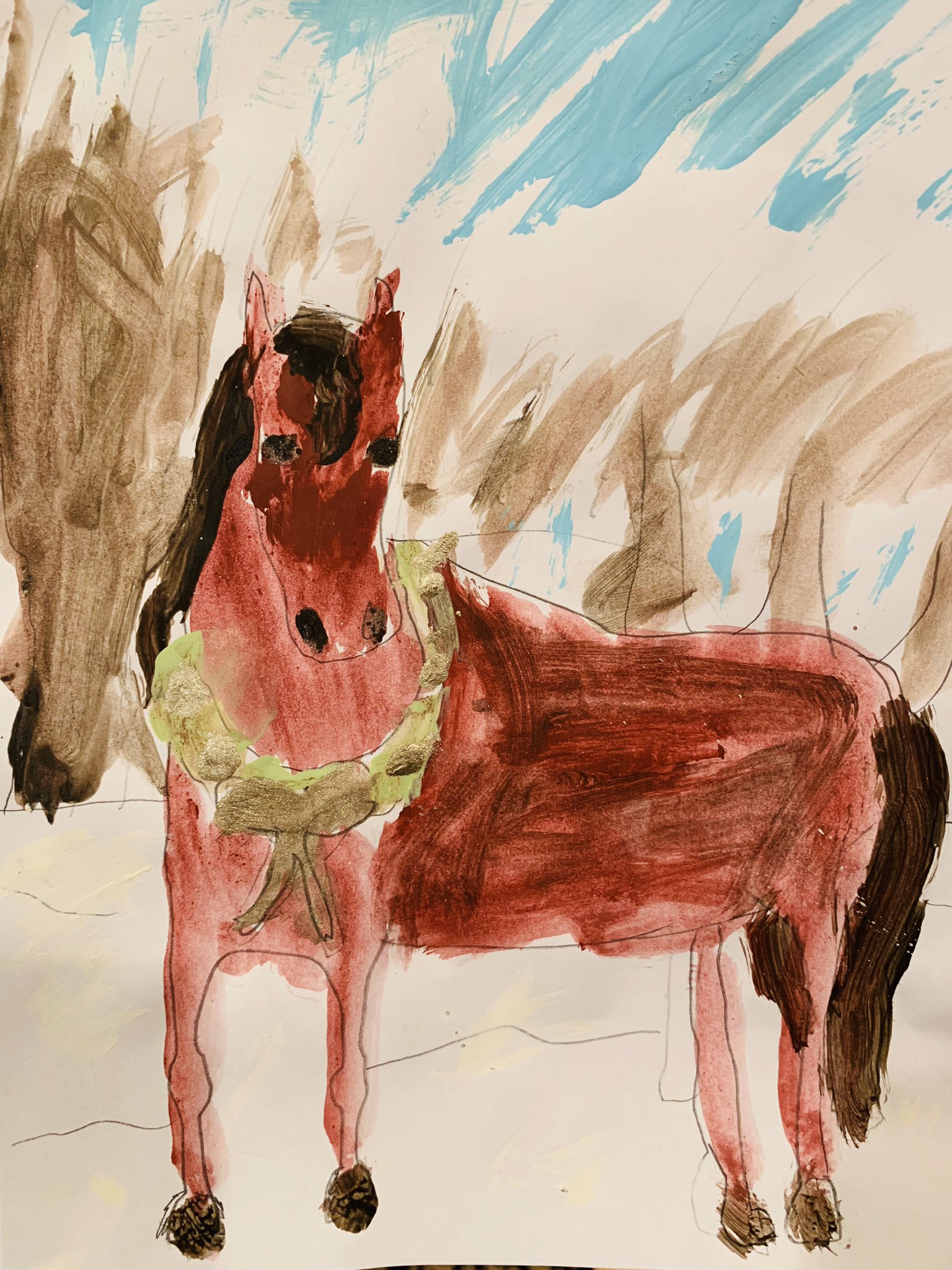 -A profitable price for every commodity
-Two signed trade agreements
-Repaired levies and infrastructure from spring flooding
-Less stress and more laughter
-Respect for each other's opinions
-No hunger
-Safe warm beds for everyone
-A chance to always say goodbye
-Pumpkin pie or blackberry cobbler, I'm not picky
-Kindness on social media
-At least one true friend for all
-A moment of pure joy
-Feelings of love
-A barn, to put the horse in I'm sure I'll be getting for my daughter in the not too distant future! 
Getting one or anything on that list, except the pumpkin pie, maybe a pretty tall order this Christmas season. I asked for a four-wheeler every single year growing up and never got it but I learned it doesn't hurt to ask. 
So take a couple of minutes over coffee and write down what you'd really like for Christmas this Holiday season...You never know whose watching or whose listening and wouldn't that be a season to remember?