Kinze planter ( Darrell Smith )
With its new high-speed meter and seed tube, Kinze Manufacturing promises accurate seed placement at speeds up to 12 miles per hour. True Speed, the new technology, will be available in 2021.
It was created with support from Ag Leader Technology, that will market its own SureSpeed technology of the same nature. The two companies will distribute these new meters and seed tubes through their previously established dealers.
"Kinze's new system uses an electric meter and delivery tube that operate accurate at planter speeds from 3 to 12 mph, allowing farmers to 'Plant at Your Speed' without compromising singulation accuracy or spacing," said Eric Nettleton, associate director of product management at Kinze in a recent press release. "The result is precise seed spacing at various speeds with multiple seed shapes and sizes. The system design also allows for easy maintenance, saving farmers time and money."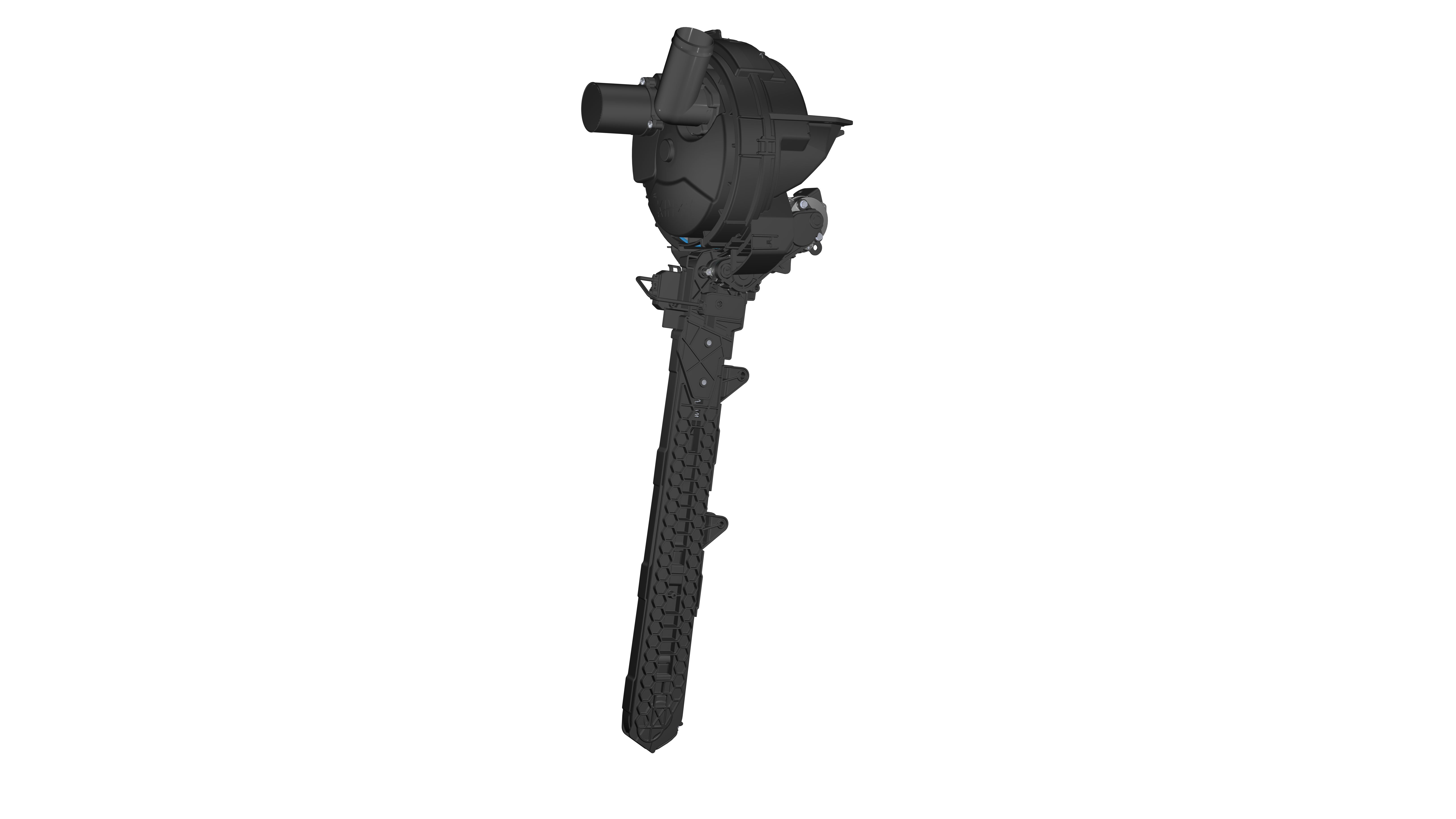 C: Kinze
In addition, Kinze says its new technology eliminates the need for singulator adjustments when switching seed types and means it can handle various corn and soybean seed shapes and sizes. True Speed is controlled by Kinze's Blue Vantage display that features a diagnostics screen, high-definition mapping and graphs and quick setup.
"We are a company that values technology and simplicity," said Susanne Veatch, president of Kinze. "I'm very proud of this simple, exceptionally accurate Kinze high-speed planting solution. As a farmer myself, I know this product will provide our customers with more flexibility and productivity during planting season."
Read more machinery news at Agweb.com or here.