Organic harvest is showing yields will be less than 2018. ( Darrell Smith )
Wet spring weather conditions wreaked havoc on not only traditional corn and soybean acres, but their organic counterparts as well. Mercaris, a data and trading platform for organic and non-GMO markets, is tracking a significant drop in overall corn and soybean organic production.
Compared to 2018, Mercaris forecasts a 12% decline in organic corn production and a 14% decline in organic soybean production related to spring weather challenges.
"The production outlook for many key organic crops is expected to be down for 2019/20 following challenging growing conditions," said Ryan Koory, Mercaris director of economics in a recent press release. "The industry appears set to see imports escalate over the coming year as organic grain purchases look to offset reduce domestic production."
The Corn Belt shows the greatest yield declines in wheat at 19%. However, the High Plains and West regions showed impressive yield gains to bring U.S. organic wheat production up 7% overall.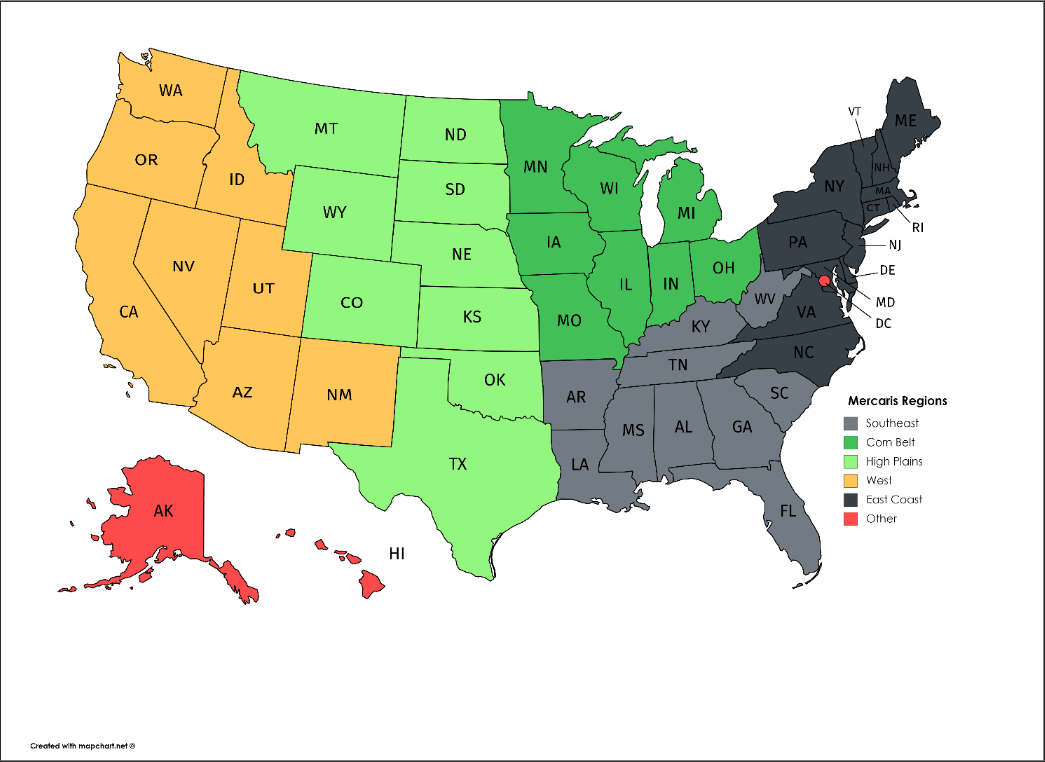 Organic livestock production is predicted to slow down, but still increase 1% overall compared to 2018. Imports will help meet the need for the gap between domestic organic feed demand and 2019 corn and soybean production.
Because organic demand for feed and consumer products is on the rise, imports will be critical. Stay tuned for more production updates for both conventional and organic crops and livestock at Agweb.com.
Read more about organic production here:
Transition to Organic Sustains Family Farm
Organic Versus Conventional--Can't Everyone Just Get Along?
U.S. Farmers Add 460 New Certified Organic Farms