( iStock )
Seed companies invest billions in R&D annually to bring new genetics, traits and more to your farm. We want to introduce you to a few of the faces behind the innovations. Learn more about their story and the challenges they face.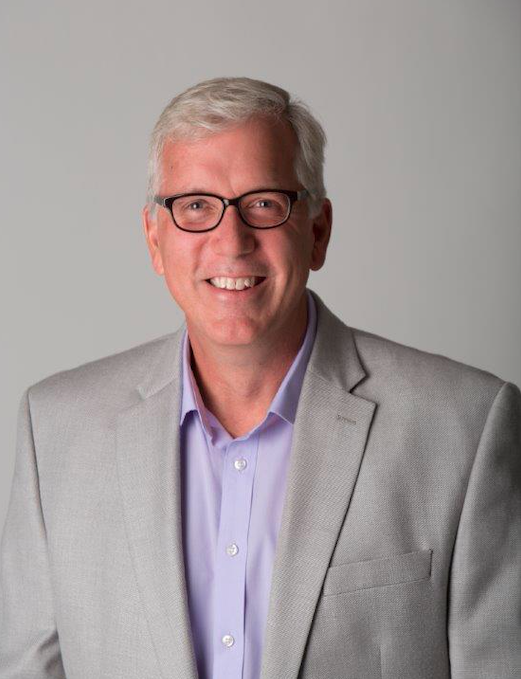 Peter Lynch always knew he wanted to help farmers, but he didn't know exactly how until he took an hourly job in college with a plant breeder. Read more here.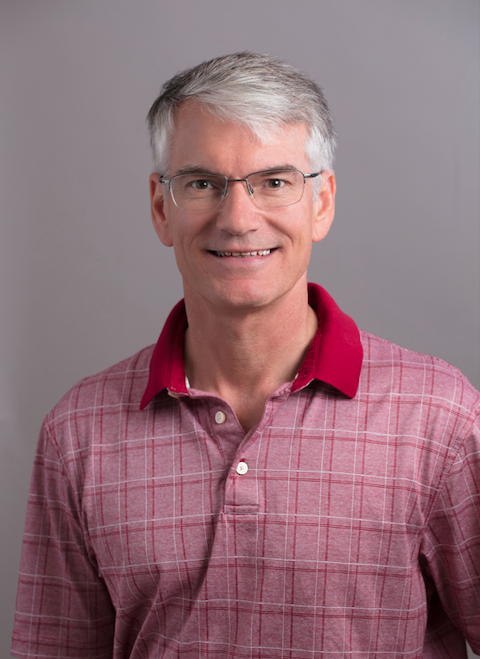 While David Becker no longer works on his family's Texas cotton farm, he finds himself on dozens of family and research farms in the U.S. As BASF's head of field crops breeding, he works with cotton, soybeans, wheat and oilseeds globally. Read more here.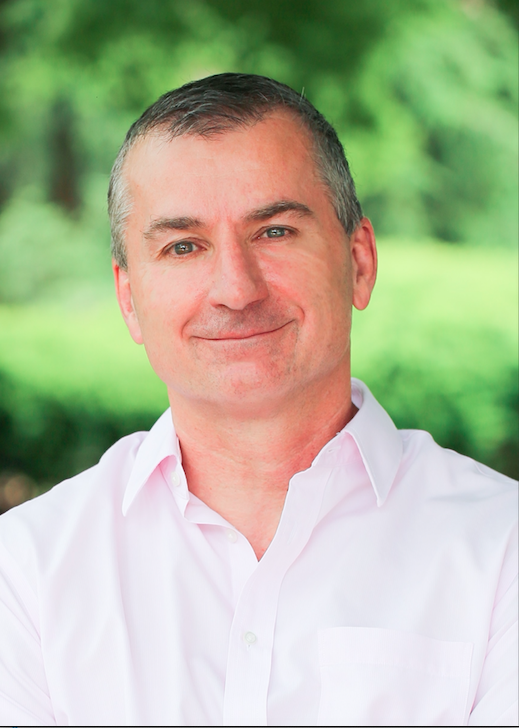 While he had no farming background, 18-year-old Bob Reiter had his heart set on a career in agriculture economics, that is, until his college economics professor failed to show up for freshman orientation. By happenstance, a horticulture professor took him under his wing — and the rest is history. Read more here.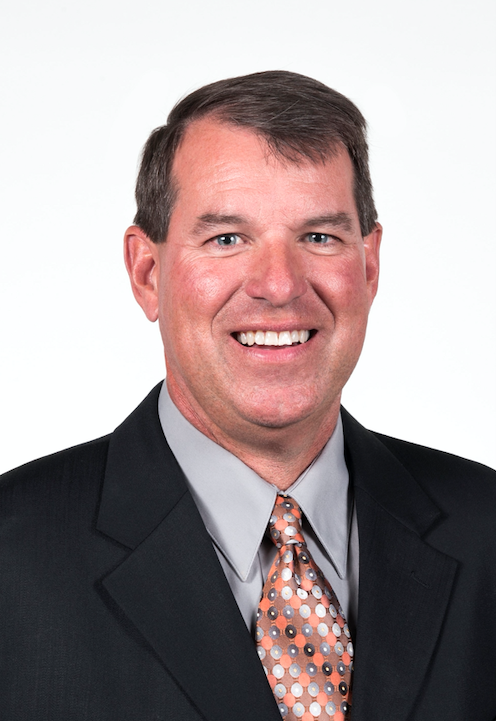 With each mile he walked in Ohio fields as a youth, Kevin Cavanaugh's love for agriculture grew. His first introduction to corn breeding was with detasseling — a job many teenagers dread but one the 14-year-old used to launch his career. Read more here.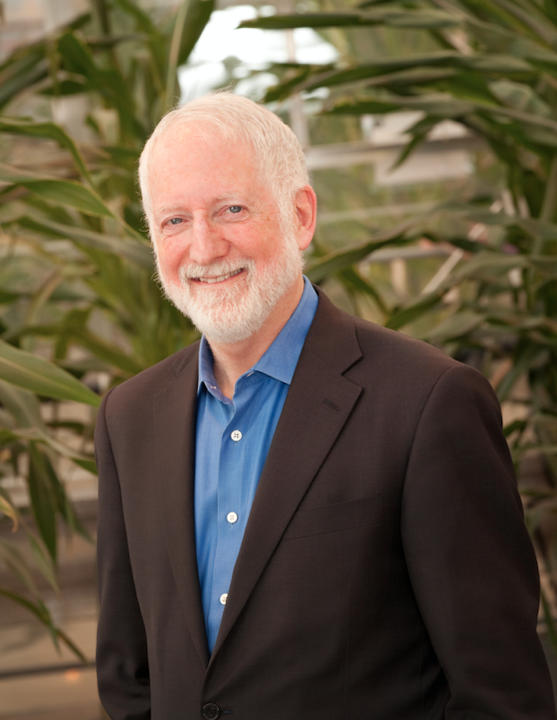 When "Silent Spring" hit bookshelves in 1962 it painted agriculture in a poor light. The shocking tale led Neal Gutterson down a path he didn't antipicate — a career in agriculture. "I recognized there was an opportunity to [produce food] better —whether the author was right or not," he says. "It got me thinking about how we could use biology to improve agriculture, how that could lead to better chemicals, etc." Read more here.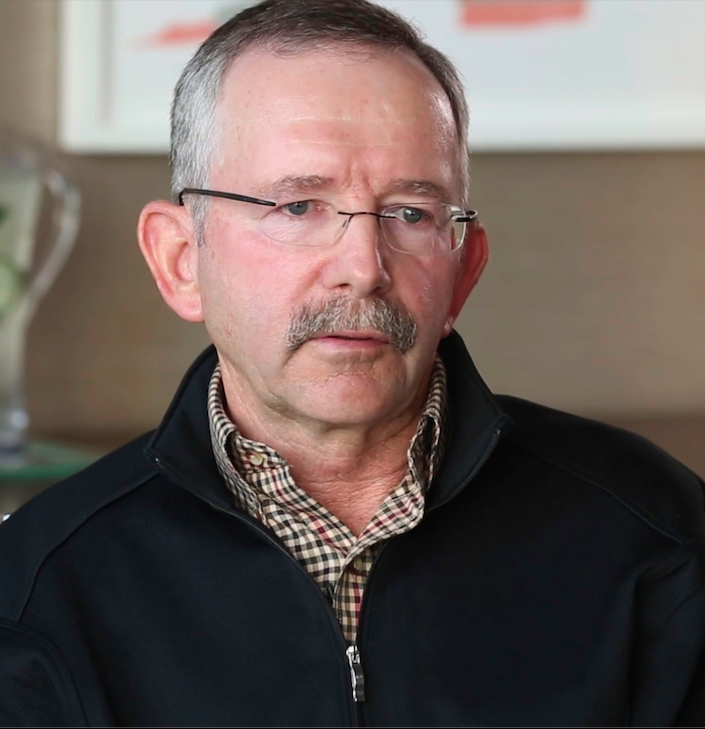 With 51 full seasons under his belt, Bill Eby still has the same passion for research today that he did when he started in the 1960s. The Iowa farm boy never considered anything outside of agriculture but as a teenager would have laughed if you would have told him he'd be working in science. Read more here.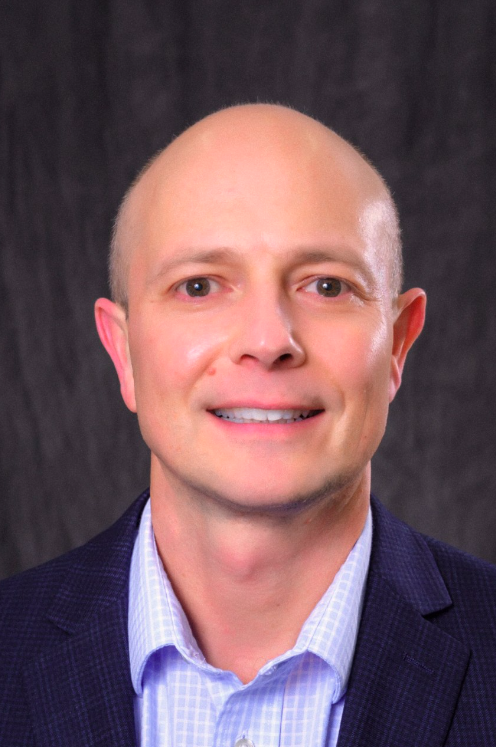 Born and raised in South Africa, Trevor Hohls has a different view on agriculture than your average U.S. farmer. He saw first-hand what extreme poverty and weaker access to technology meant and pledged to make a difference. Read more here.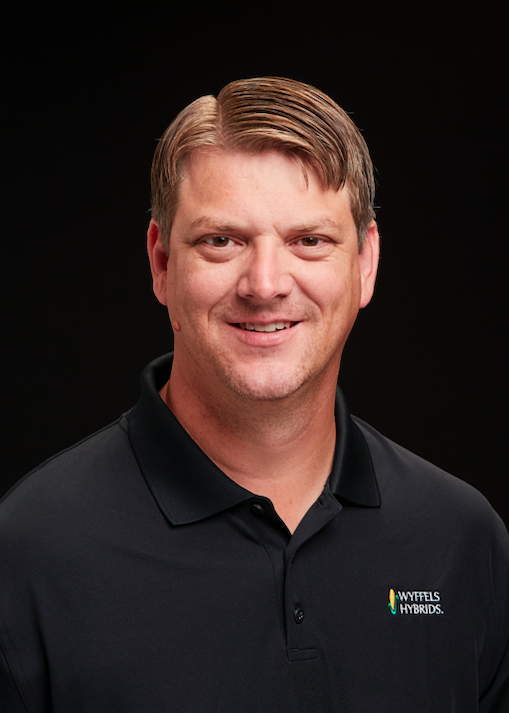 Like a shadow, Shane Meis followed his grandpa's every step and hung onto his every word when doing  chores on the farm. The summers he spent with his grandparents fostered a love for agriculture that would someday turn into a career. Read more here.