Here's how to start, continue and succeed in your farm's transition plan. ( JoAnn Alumbaugh )
Here's how to start, continue and succeed in your farm's transition plan.
The odds are not in your favor. For your family business to survive and thrive across multiple generations, you must be proactive.
"As farm operations become more complex and the economy continues to challenge healthy financial performance, it's more important than ever to talk about the generational longevity of your operation," says Rena Striegel, president of Transition Point Business Advisors.
---
>> Don't delay in creating or updating your succession plan. Join leading experts at the Legacy Project Conference, Jan. 28 in Chicago. Register at TPSummit.com 
---
Follow these tips and strategies.
Keep the endgame in mind.
The first step is to be clear about your vision for the transition. Do you want to continue working at the farm? What role do you see yourself playing? 
"For some people, farm transition planning is a sunrise, for somebody else, it's a sunset," says Shannon Ferrell, ag law professor at Oklahoma State University Extension.
Retirement is oftentimes viewed as the date when you turn in the keys to your tractor, Striegel adds. 
"For most farmers, succession is a lot easier to talk about when 'retirement' is eliminated from the vocabulary and 'transition' is inserted," she says. "This shift in thinking often allows decision makers to make way for future leaders more easily."
Set the stage with your family.
Once you have a vision, bring the rest of the family into the conversation. Explain to your family you want to talk about the future of the farm, Ferrell suggests. Invite all stakeholders, including spouses. 
"No one will cause you more trouble in this process than someone with an emotional stake who isn't included," Ferrell says.
Then select a date for the meeting. "Do not have this conversation at a holiday," Ferrell says. "Yes, it's convenient, but there's already enough emotional charge around holidays. Let's not add to that."
Start the conversation with stakeholders.
The next step toward gaining clarity is to determine what other stakeholders want and what they are thinking, Striegel says. This can be done through informal conversations or simple interview questions. 
"Give adequate time for these conversations so everyone can really dig into what people are thinking and feeling," she says. "Being heard is a key component in these discussions. Ask more, talk less."
Put words into action.
Once you know where you want to go and have had all the necessary conversations, bring your professional team into the conversation, Striegel coaches. At a minimum, you will need to include your lawyer, certified financial planner and CPA.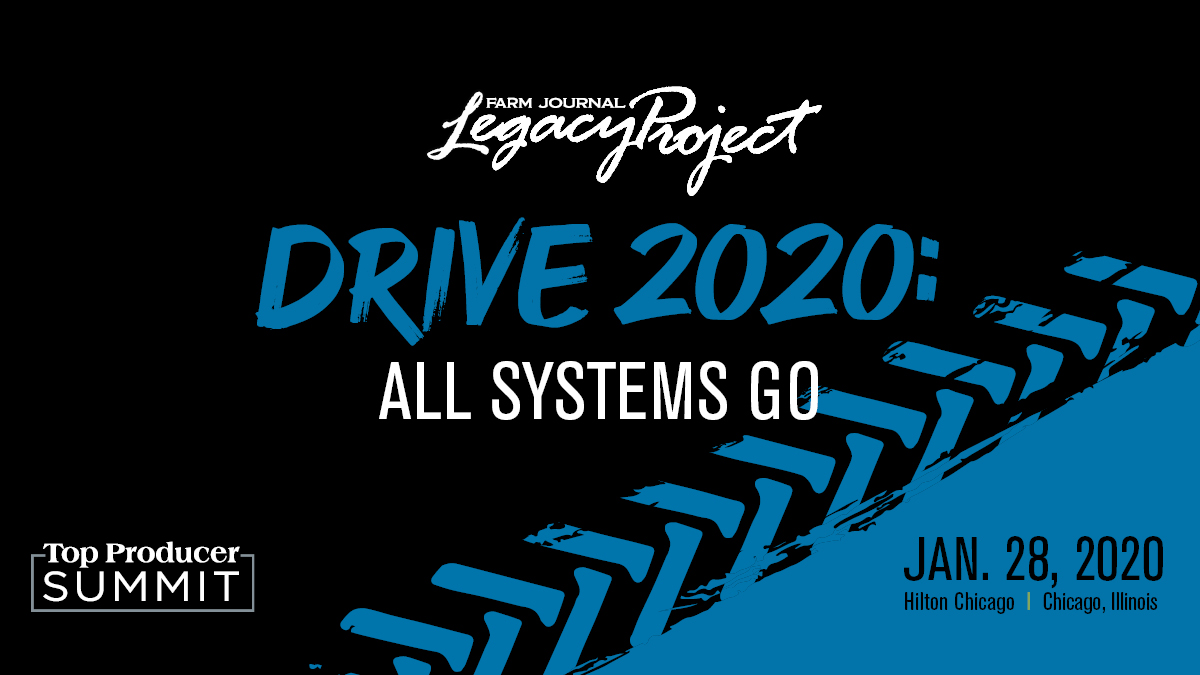 Don't delay in creating or updating your succession plan. Join leading experts at the Legacy Project Conference, Jan. 28 in Chicago. Register at TPSummit.com